Yuyao Hengfang Appliance Co.,Ltd is located in Yuyao City , near Ningbo Port ,transportation is convenient.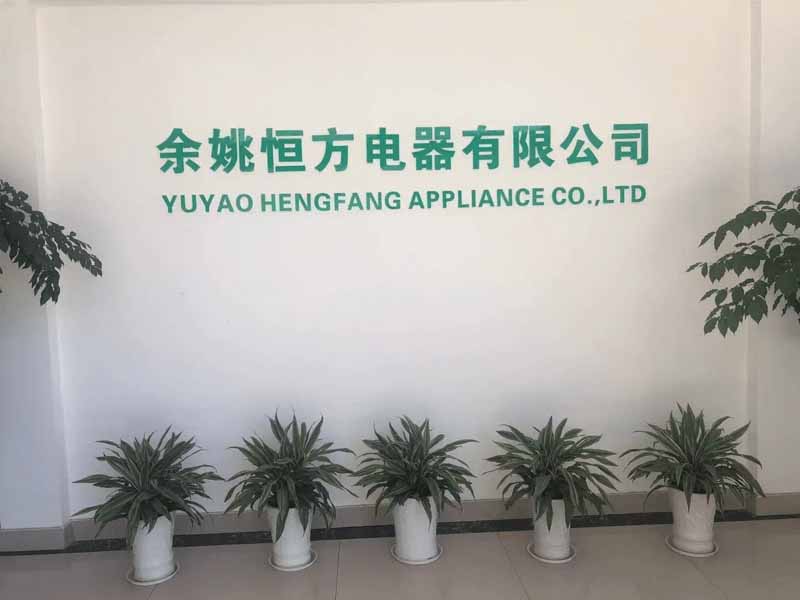 We are specialized in producing electric kettles and vacuum cleaners since 2009.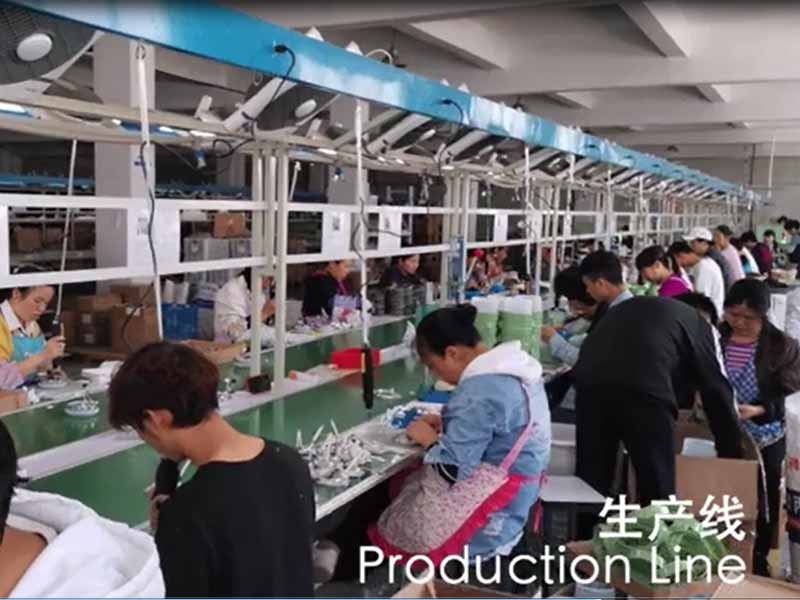 We are working closely with all customers to meet their popcorn specifications and give full assistance in the design and engineering of new products.Providing quality products upon demand is key to our performance.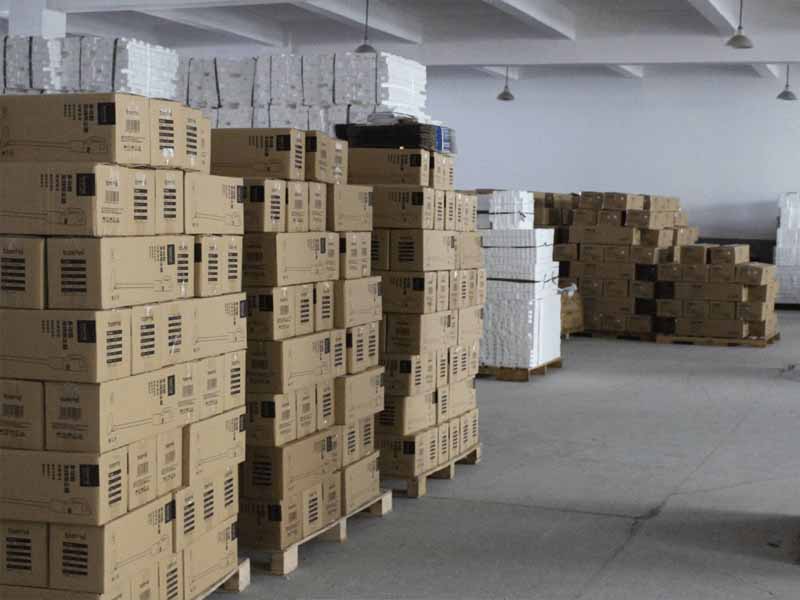 We have obtained international approvals, such as CE,GS,CB,UL,etc. and we have a good market in Asia ,Europe,the United Kingdom ,North America ,and Australia.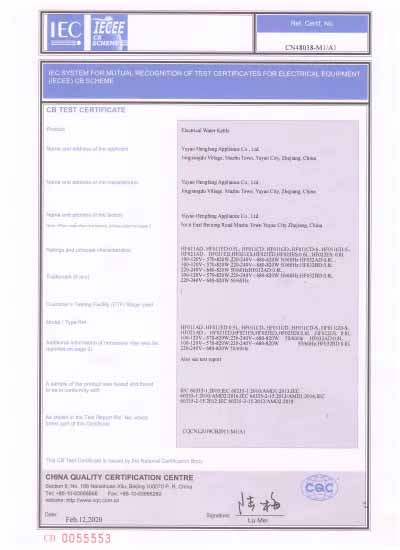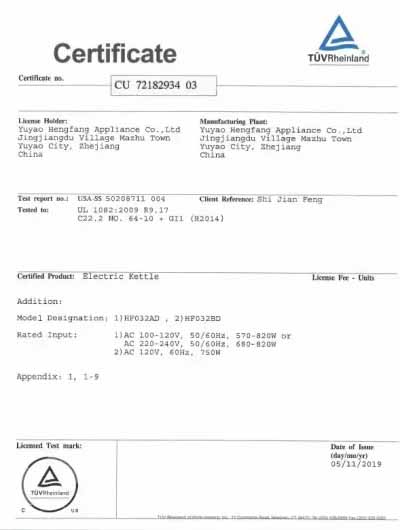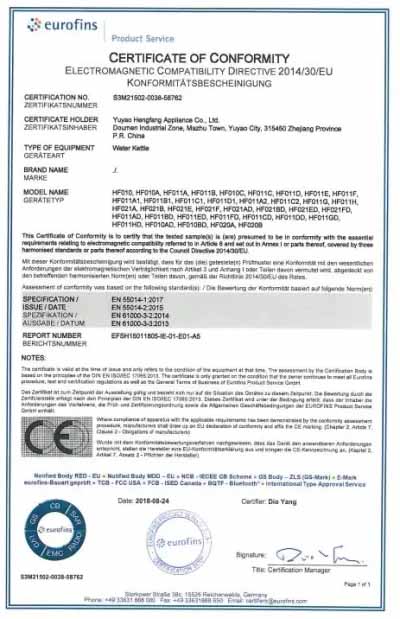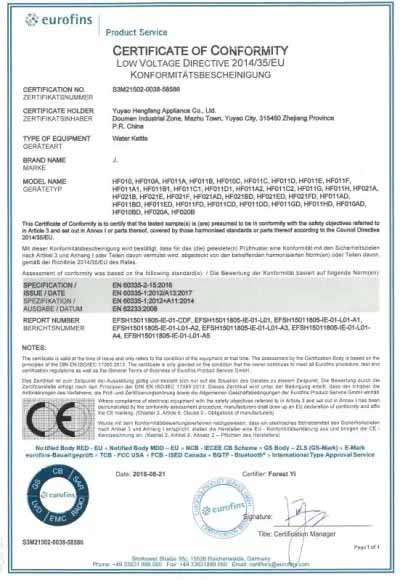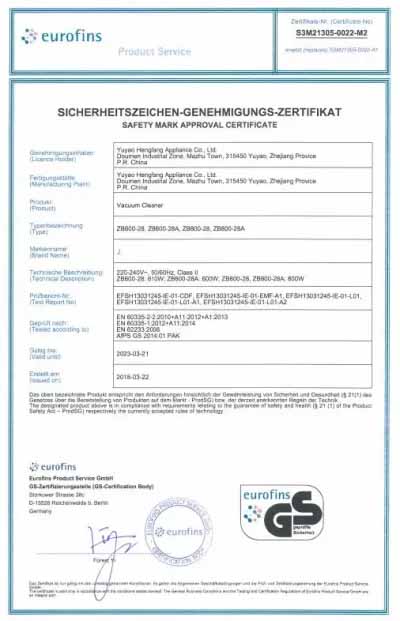 CONTACT US
Tel:0086-574-62481536
Tel:0086-574-62469818
Fax :0086-574-62481535
Yuyao Heng Fang Appliance Co;ltd
No. 6 East Beixing Road, Mazhu Town, Yuyao City, Zhejiang Province